PTO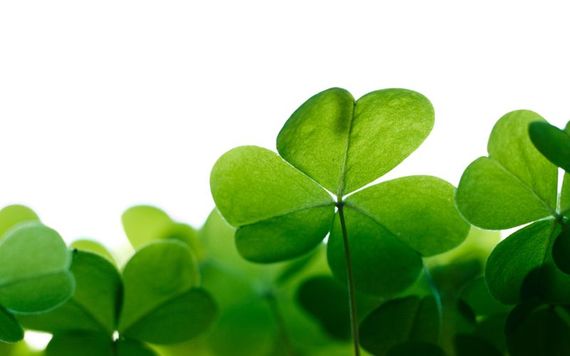 PTO Board Members for the 19/20 School Year:
Kris Forslund - President (forslundkris@yahoo.com)
Jill DeRosia - Vice President (derosiajill@yahoo.com)
Lisa Hochevar - Secretary (lchappell@gmail.com)
Desiree Baron - Treasurer (cbaronde@yahoo.com)
Follow us on Facebook!
PTO email address: meadowview.pto@hotmail.com
Follow us on Instagram at MVelementary PTO
The PTO has compiled a list of staff "favorites." Click here to view.